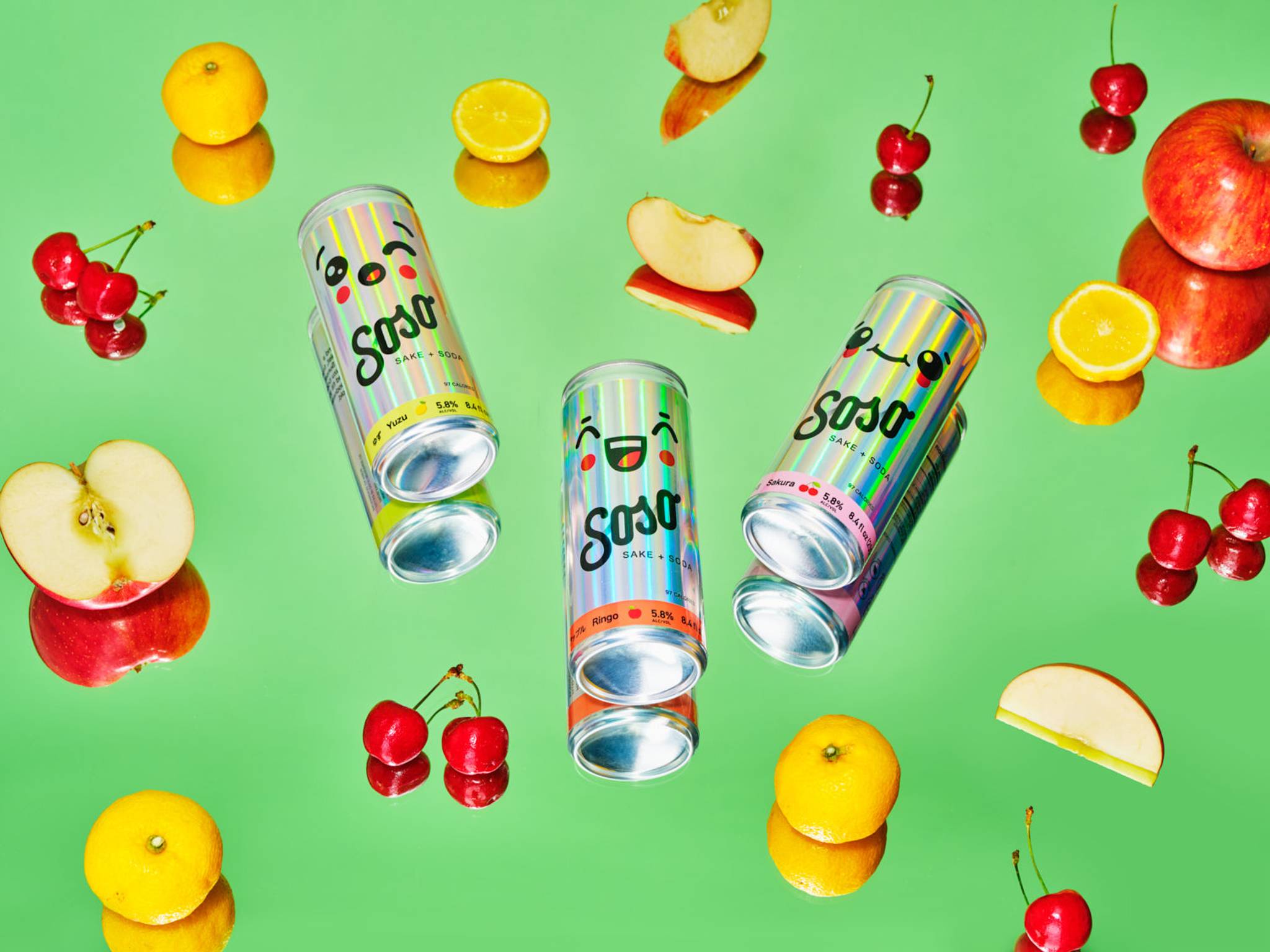 Try them all with a mixed pack of Yuzu (Citrus Gold), Ringo (Fuji Apple) and Sakura (Cherry Blossom). Each pack comes with 24 cans of light, refreshing and delicious sake + soda. Split equally between Yuzu, Ringo and Sakura so you don't have to choose.
I recommend this product
Great starter pack
Every flavor has been good. I look forward to having one every night until I run out.
Sake
If you like sake you would like this. Not the same harsh alcohol flavor but still maintains the taste. The flavors are good, Ringo 1st, sakura 2nd, and yuzu 3rd (not crazy over the light sourness). I dont like seltzers so this was nice how it was more like a normal soda. Pretty good over all and will be looking out for more flavor in the future like ume and momo.
Great
It was very delicious would have liked it to be 12oz but the flavors were lovely not overpowering quick easy drinking. Would recommend
Yum
Honestly very good :D I could use a Sake Soda